Main Content
Testimonials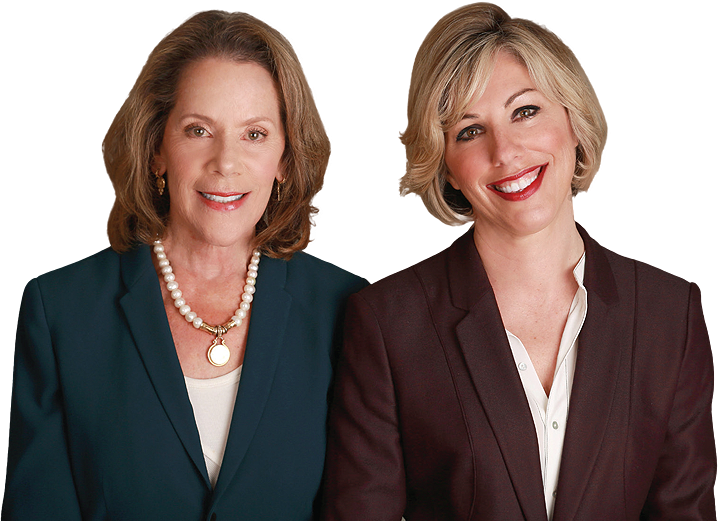 Fantastic team! They made the house so beautiful — it sold almost immediately and well above the asking price!
Brenda and Karen successfully brought our Oakland house to market and generated multiple offers. This powerful team went above and beyond my expectations!
My whole outlook changed after meeting you both. Knowledgeable, enthusiastic, and optimistic, you turned the sale into an adventure. My experience was an 11 on a scale of 1-10. Thank you!
Brenda and Karen were wonderful –– knowledgeable, realistic, and always looking out for us. I highly recommend them! Your tenacity, expert guidance, and superior marketing skills made all the difference. Thank you, thank you, thank you!
View More Reviews